Our good friends at Awkward Movements featured the Charlie Dark remix of our forthcoming LV, Zaki & Message to Bears track on their recent show.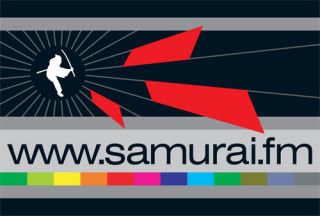 Check the show here featuring our track:
http://samurai.fm/awkward-movements/awkward-movements-sessions-20-keith-p
Check Awkward Movements here:
http://awkwardmovements.blogspot.com/

Tracklistings here:
Fudge Fingas - What Do You Do? [Prime Numbers]
Unknown Artist - Luv.One [Love Unlimited VIbes]
Floating Points - Sais Dub [Eglo]
Maulin feat. Amenta - Deeper Than The Sun [Hotep]
Photek - This City [Photek Productions]
Head High - It's A Love Thing (Piano Invasion Remix) [H2 Recordings]
Mike Dehnert - 2.3.3 [MD]
Semtek - West Acyd Shelter (Photonz Remix) [forthcoming on Don't Be Afraid]
Theo Parrish - Voice Echoes In The Dark [NDATL Muzik]
Mr Raoul K - Japan Japon [Mule Musiq]
LV & Message to Bears feat. Zaki Ibrahim (Charlie Dark's Longtime Remix) [forthcoming on 2nd Drop Records]
Vessel - Blushes [forthcoming on Left Blank]
Eliphino - Don't Try Be [Hoya Hoya]
Chairman Kato - Streets Of Rage [Pictures Music]
Shout out to Keith P!